The_Exhibition_Center
Fiera della Sardegna
Nel cuore di Cagliari, al centro del Mediterraneo, davanti all'incantevole scenario del Golfo degli Angeli, sorge il quartiere fieristico Fiera della Sardegna con il Centro Congressi. Su un'area complessiva di 12 ettari ed superficie coperta di 46320 mq, con padiglioni espositivi e sale congressuali di ogni dimensione, il quartiere fieristico è la location perfetta per ogni evento, sia espositivo che congressuale o musicale.
Il clima eccezionalmente mite lo rende utilizzabile tutto l'anno. È gestito dal Centro Servizi Promozionali per le Imprese, Azienda Speciale della Camera di Commercio di Cagliari.
Don_t_forget
Stay up to date!
Enter your e-mail address and we will keep you updated on upcoming events.
Cagliari, 25 gennaio 2019 – Più che positivo e ben oltre le aspettative il bilancio finale del Sardinian job day: 28.400 partecipanti, di cui circa 10.000 candidati che, nell'arco delle due giornate, hanno sostenuto i colloqui con le 300 aziende

Chiude all'insegna del grande successo di pubblico l'edizione 2018 del "Turisport", kermesse di tre giorni all'insegna dello sport e non solo, organizzata dal Centro Servizi Promozionali per le Imprese e dal Coni. La 38 esima edizione della manifestazione, iniziata venerdì scorso,
for_all_needs
Our services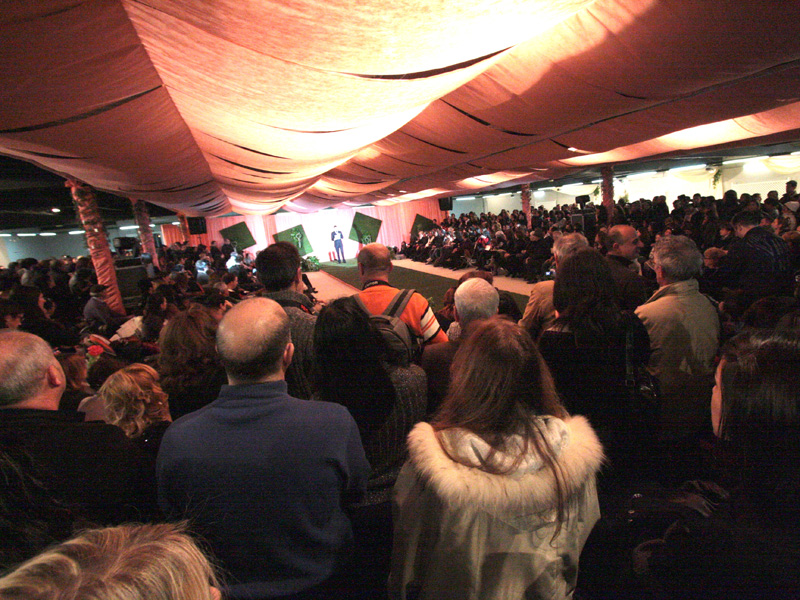 Allestimenti
Catering
Connettività dedicata
Hostess
Servizi All Inclusive
Transfer
WiFi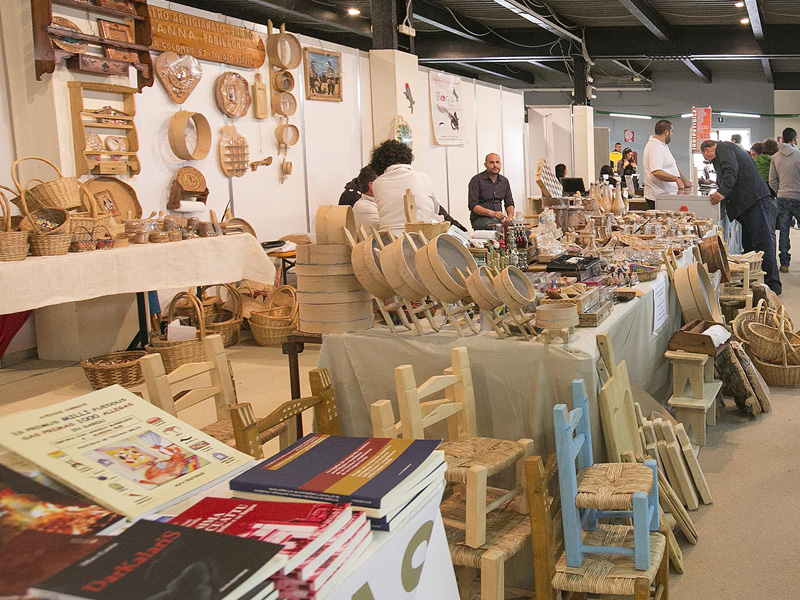 Allestimenti
Facchinaggio
Hostess
Parcheggio Espositori
Ristorazione
Servizio Sollevamento
Wifi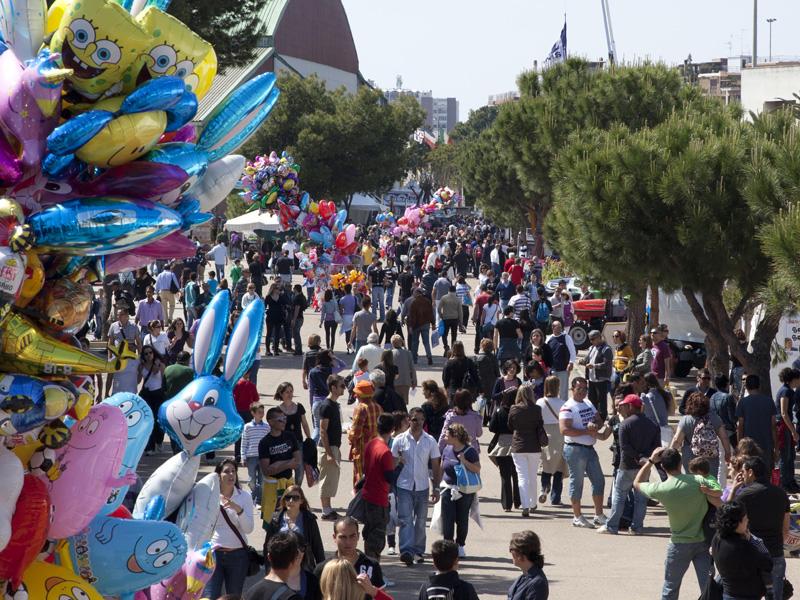 Bar
Ristorazione
Primo Soccorso